Digital Process Consultants
and Business Advisors
Specialising in Digital Manufacturing, Inventory Control and Production Planning Solutions
Welcome to Langcroft Consultancy
Langcroft Consultancy provide advice to companies and organisations on all aspects of their business processes.  We provide particular focus and expertise on digital transformation and how it can help improve process productivity in the pursuit of making your business work better.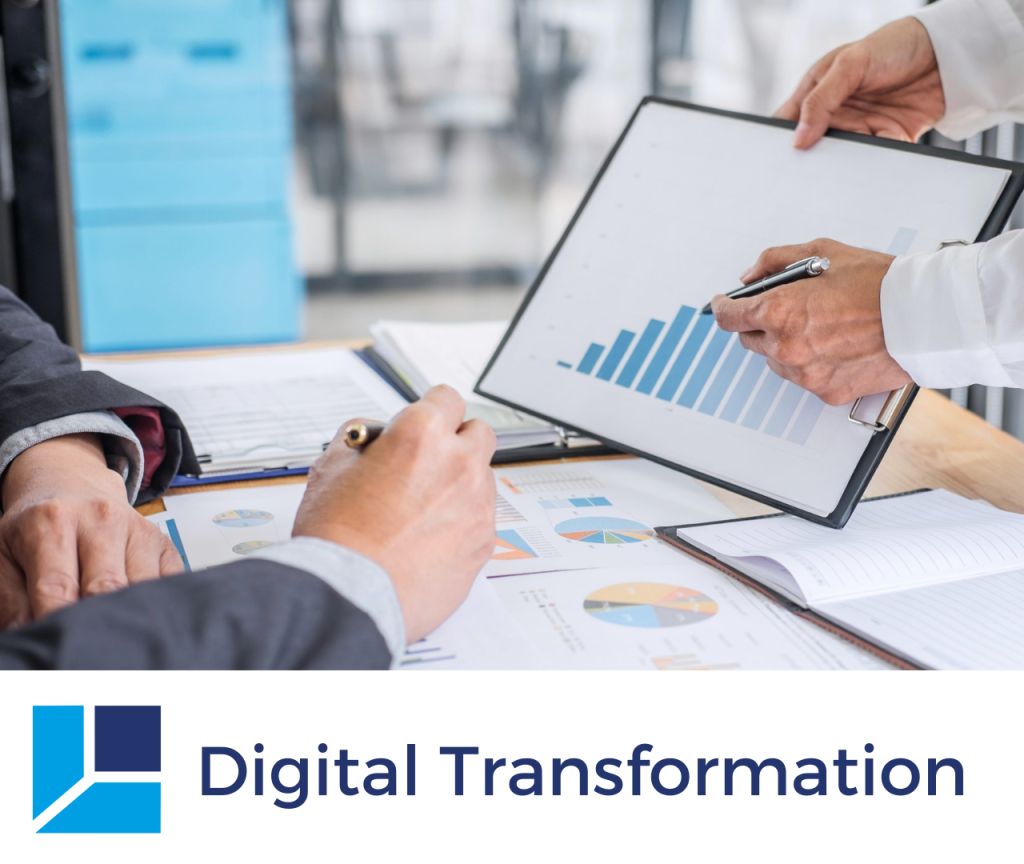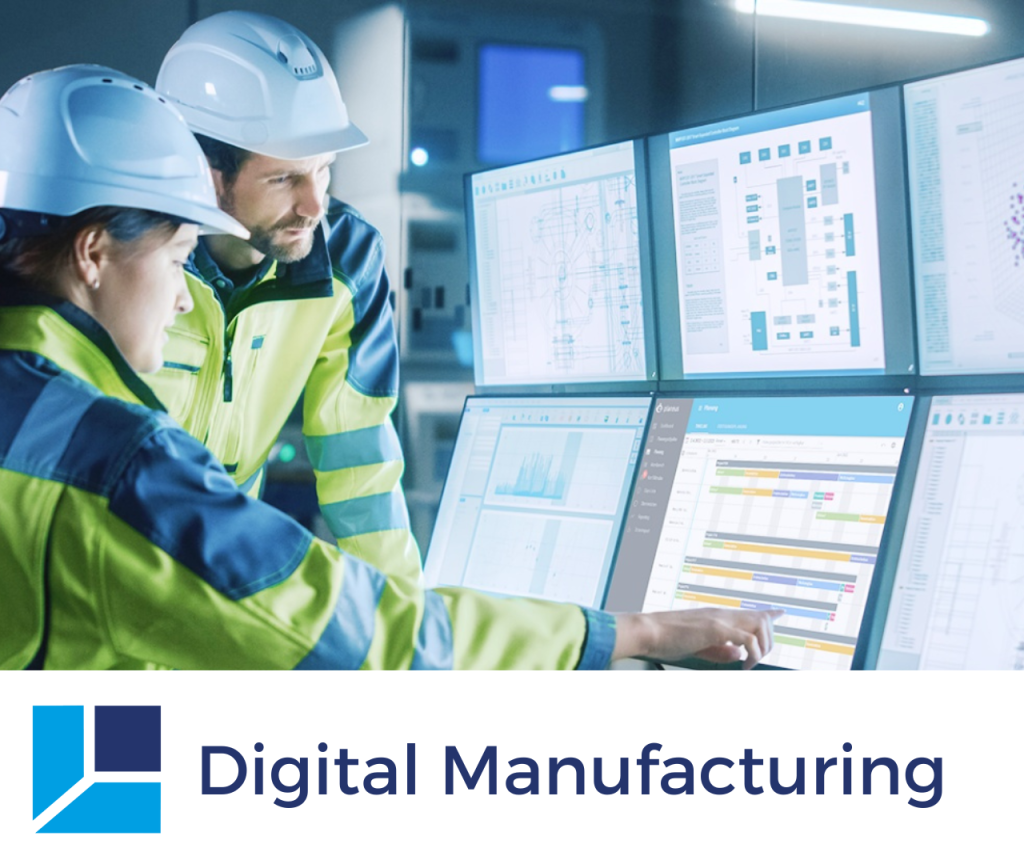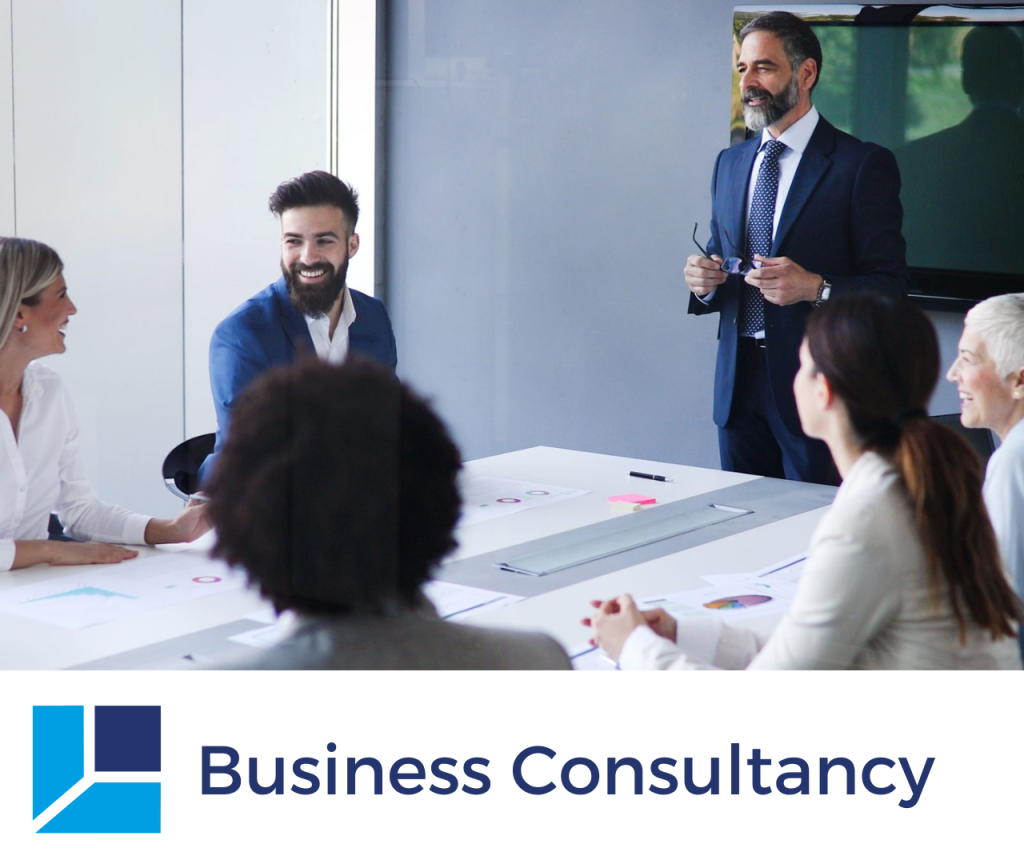 Specialists in Digital Transformation
Our team can offer comprehensive help and advice to help company's understand, engage and progress the digital transformation process.
Integration Technology, SAAS, App Stacks
We have a lot of experience and expertise in integration technology, particularly software as a service (SaaS) and the use of 'App Stacks' to integrate new cloud based technology.
We specialise in a wide breadth of business support services, helping our clients change, improve and grow.
We combine global scale with local insight, quality and understanding to give you the assurance, tax, and advisory services you need to reach your business ambitions.
We help you weather today's uncertainty through our best team intelligence and needs.
From implementing business strategies, productivity enhancement, digital transformation, Langcroft Consultancy is ready to tackle any challenge.
Please contact us for further information.
Your business goals are individual. We believe your advice should be too.